Our Approach
As we work to free our Southeast Asian communities, we move with the understanding that the path to liberation must be holistic and address intersectional oppression. We plant and nourish seeds of action that sprout into both short-term and long-term change answering immediate needs through direct services and dismantling institutional oppression
through larger initiatives (such as education and policy). Our vision is for sustainable, deep-rooted change that allows Southeast Asian communities to thrive independently with abundant access to resources and support.

---
Our Programs
What problems are MN8 investigating?
The U.S war on Vietnam and, consequently, Southeast Asia as a whole has had a long-lasting impact on Southeast Asian communities. This includes but is certainly not limited to the displacement and resettlement of over 3 million people. Over 3.3 million Southeast Asian people currently reside in the U.S as a result of this war. The U.S. resettled many into underfunded and over-policed neighborhoods where Southeast Asian community members struggled with poverty and violence. In these neighborhoods, the police targeted, profiled, and criminalized community members, leading them to be incarcerated. In the 1990s, the U.S. passed a number of laws that targeted community members with certain convictions, including permanent residents, for detention and deportation, regardless of how old the conviction was. In the past decade, the U.S. has continued to weaponize and scale up the deportation machine through ICE.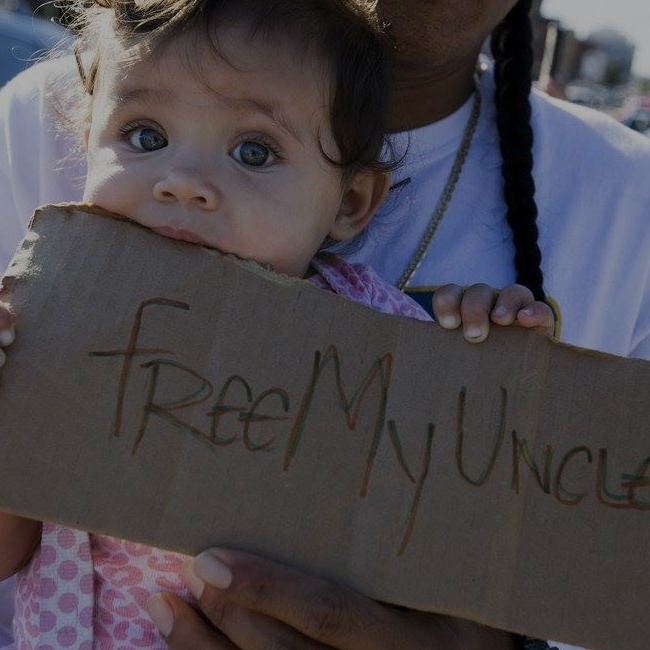 Problem 1
Southeast Asians are targeted and harmed by ICE detention and deportation.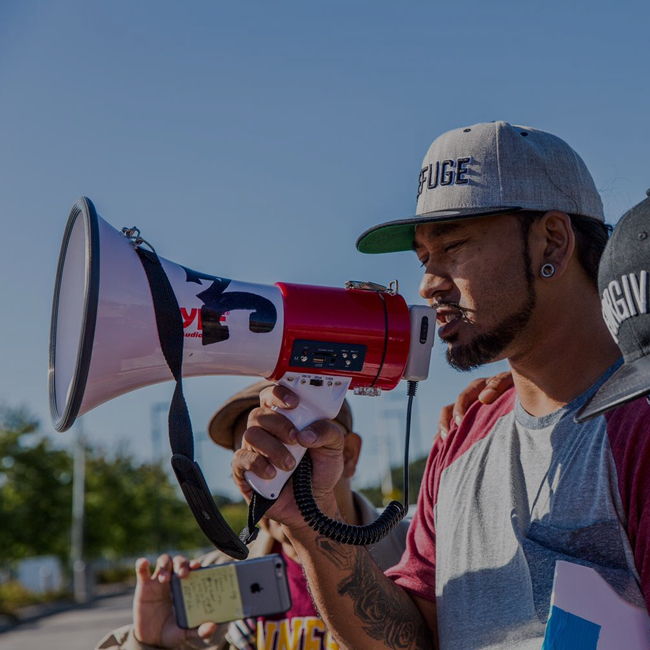 Problem 2
Southeast Asians face structural barriers to voicing their opinions and participating in the political systems that shape our society.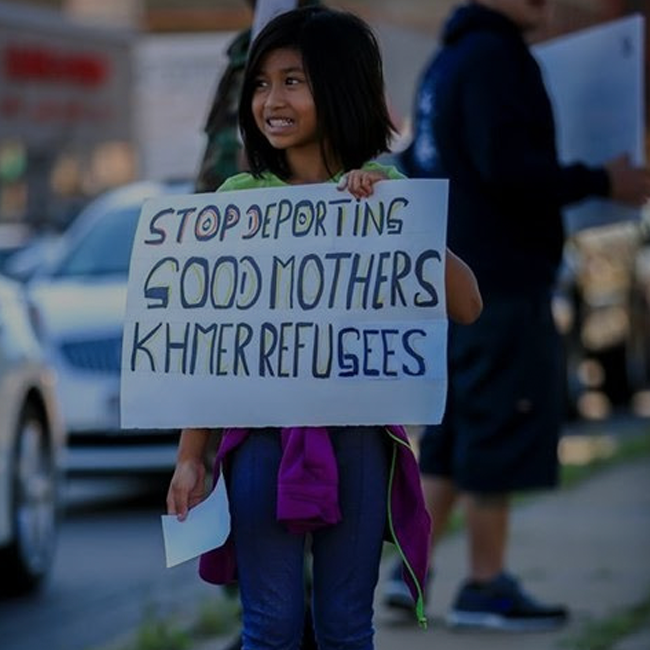 Problem 3
Due to historical trauma, poverty, structural racism, and violence, Southeast Asians often struggle to access the economic, mental health, and community resources needed to thrive in their neighborhoods.