Job Openings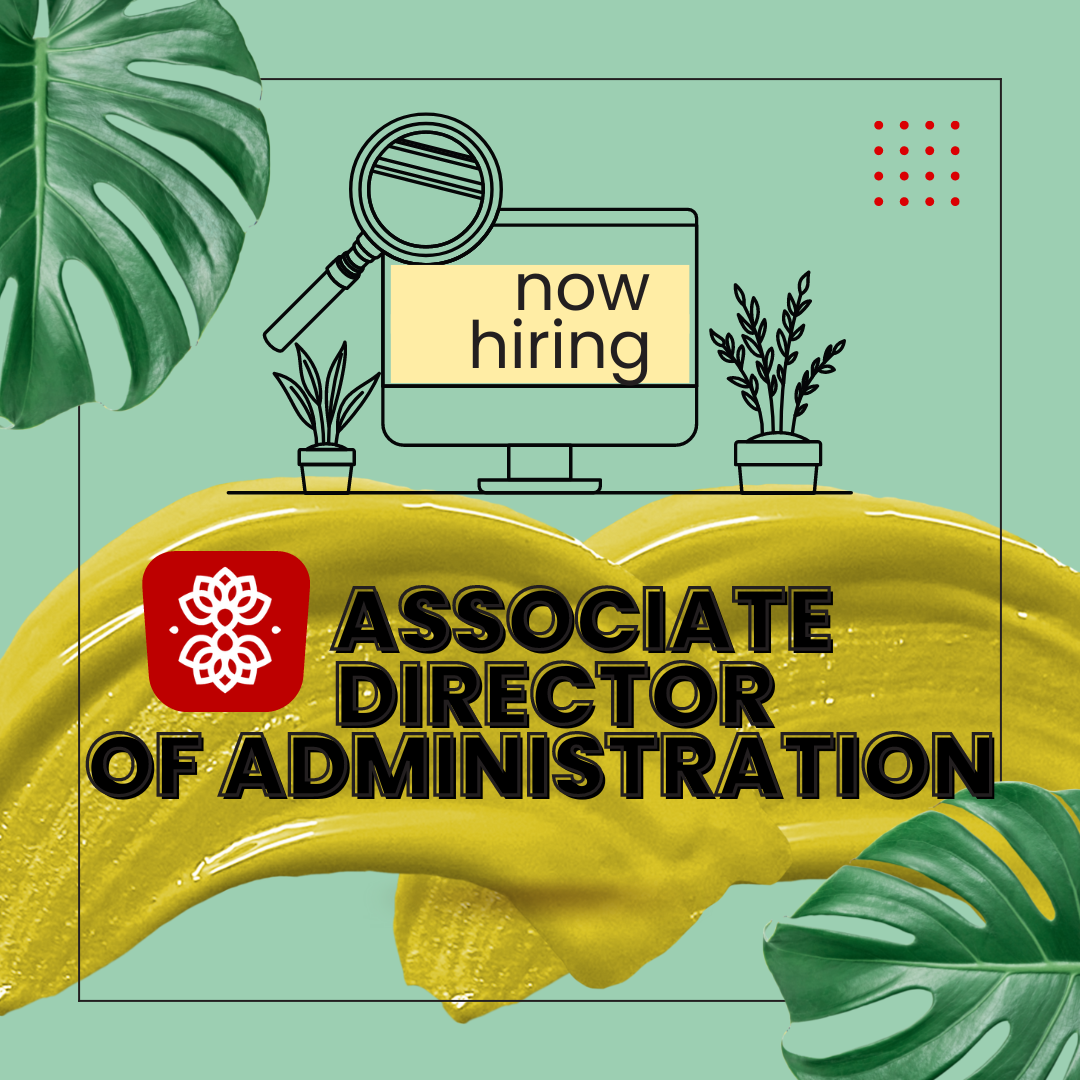 Associate Director of Administration
Applications will be accepted until Dec 23, 2022.

Volunteer Opportunities
Calling on Movement Builders
Work alongside us to imagine and build a liberatory world!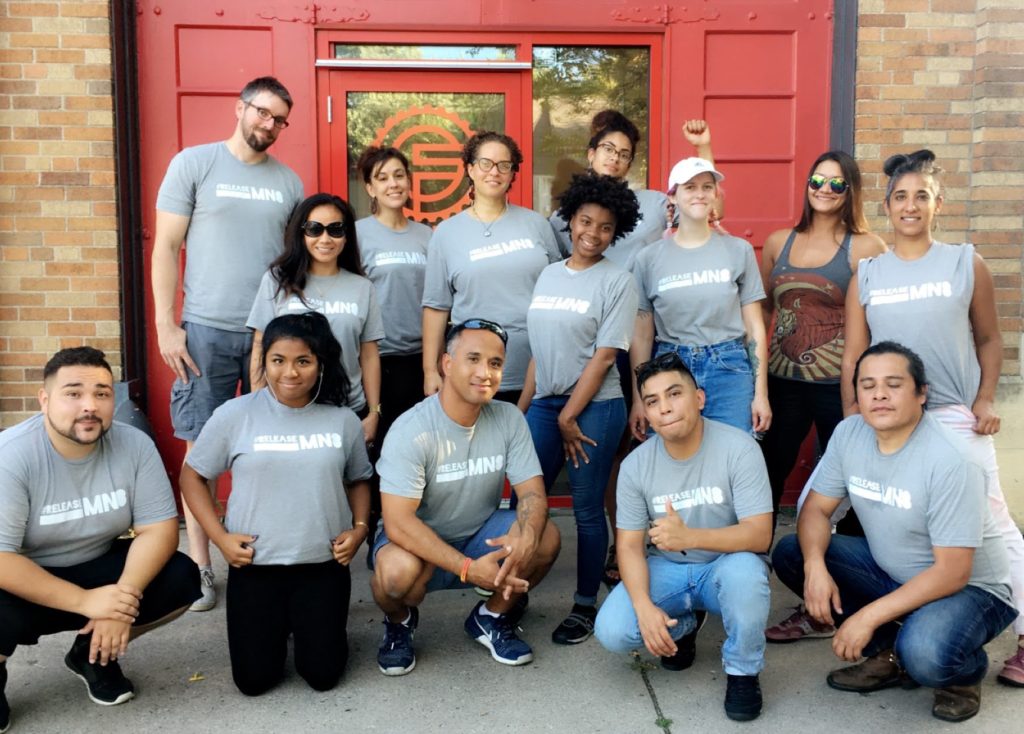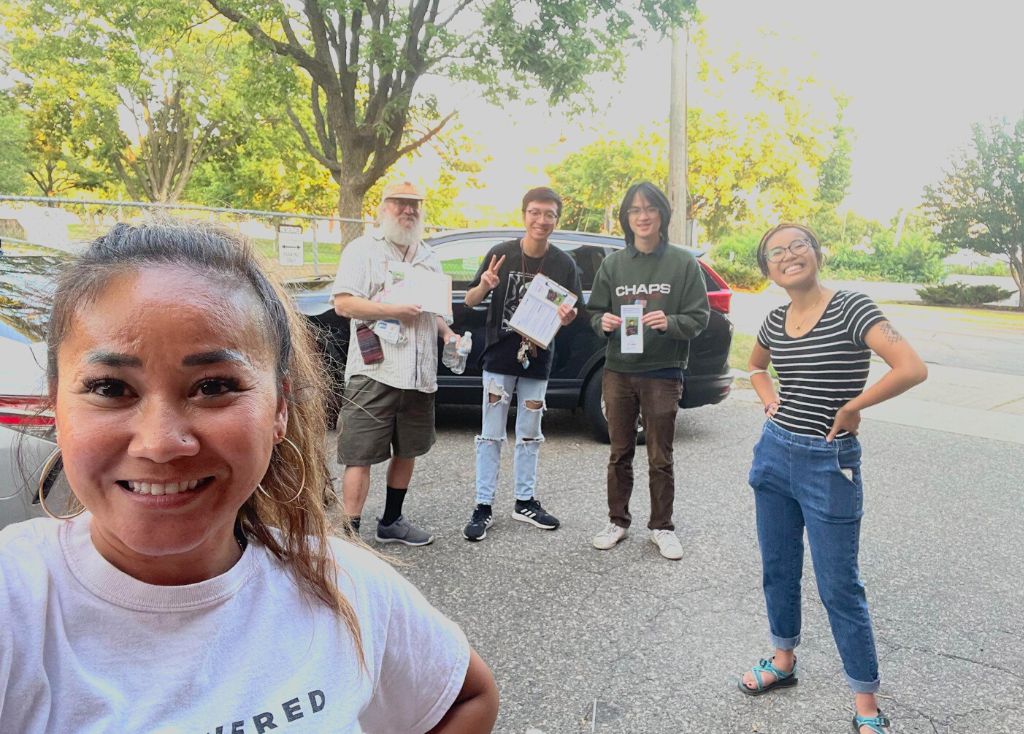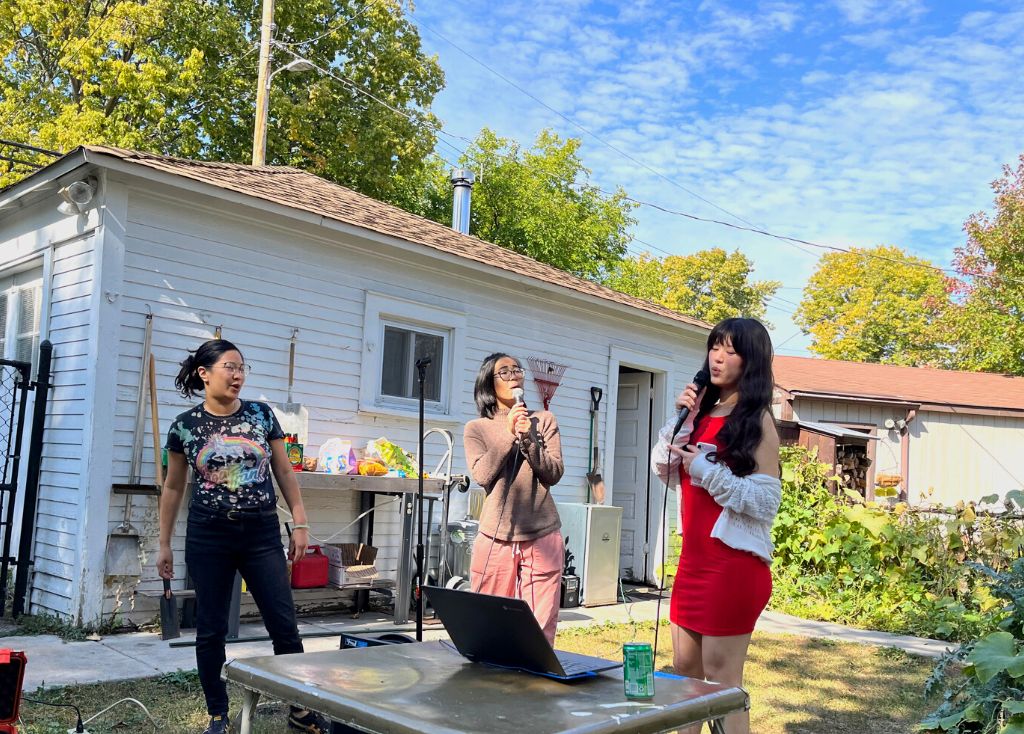 Become a member!
A consistent, dedicated group of community leaders and volunteers that currently meets online once a month to support MN8.
If you are passionate about MN8's mission and want to regularly commit to supporting us, we encourage you to become a member! You can look forward to working in a group, getting inspiration from one another on how to reimagine old systems and build new ones, and collectively carrying out concrete solutions toward abolition.
There are many ways our members can choose to support MN8, such as organizing a fundraiser, getting involved in issue-based campaigns, and sharing calls to action on social media. We also help empower our members to work on their own creative ideas!
To let us know you're interested in becoming a member: (1) please email us at info@minnesota8.org and (2) write in the email subject line, "New Member". We can't wait to get in touch with you!