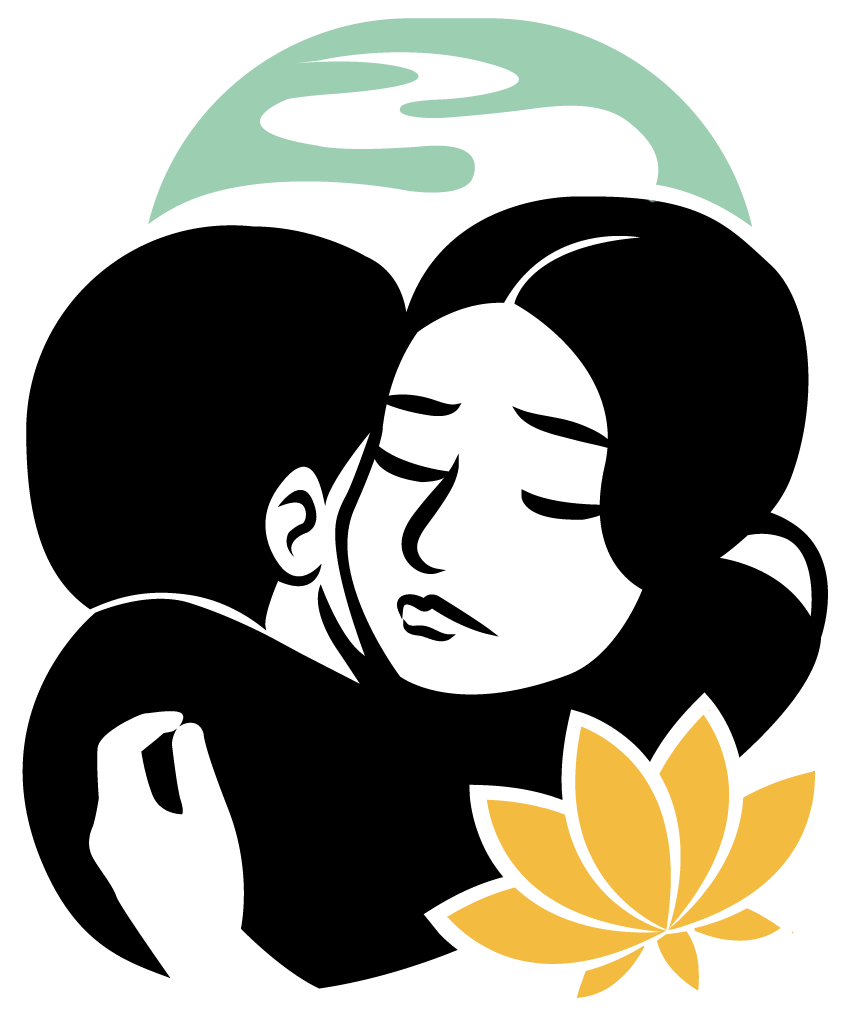 For the liberation of families
Over 17,000 Southeast Asians have received final orders of removal since 2002. We fight deportation cases in collaboration with attorneys, power builders, and other community organizations to return dignity and justice to our people.
We fight to end detention and deportation in Southeast Asian communities.
Direct services made for our community
radical change for each person, each family, each Southeast Asian community
We believe that systemic transformation is possible when movements are built centered around love, restoration, and healing.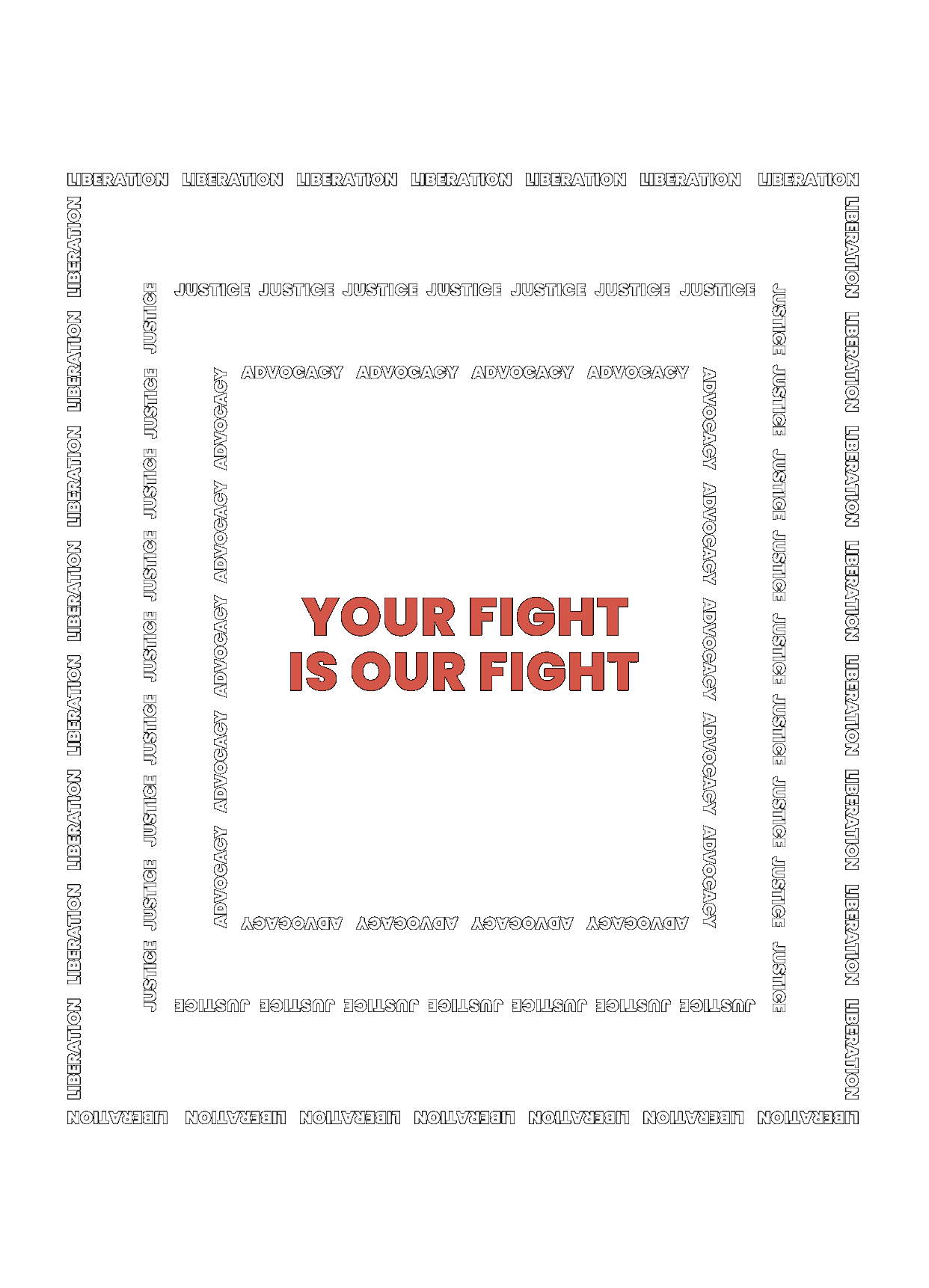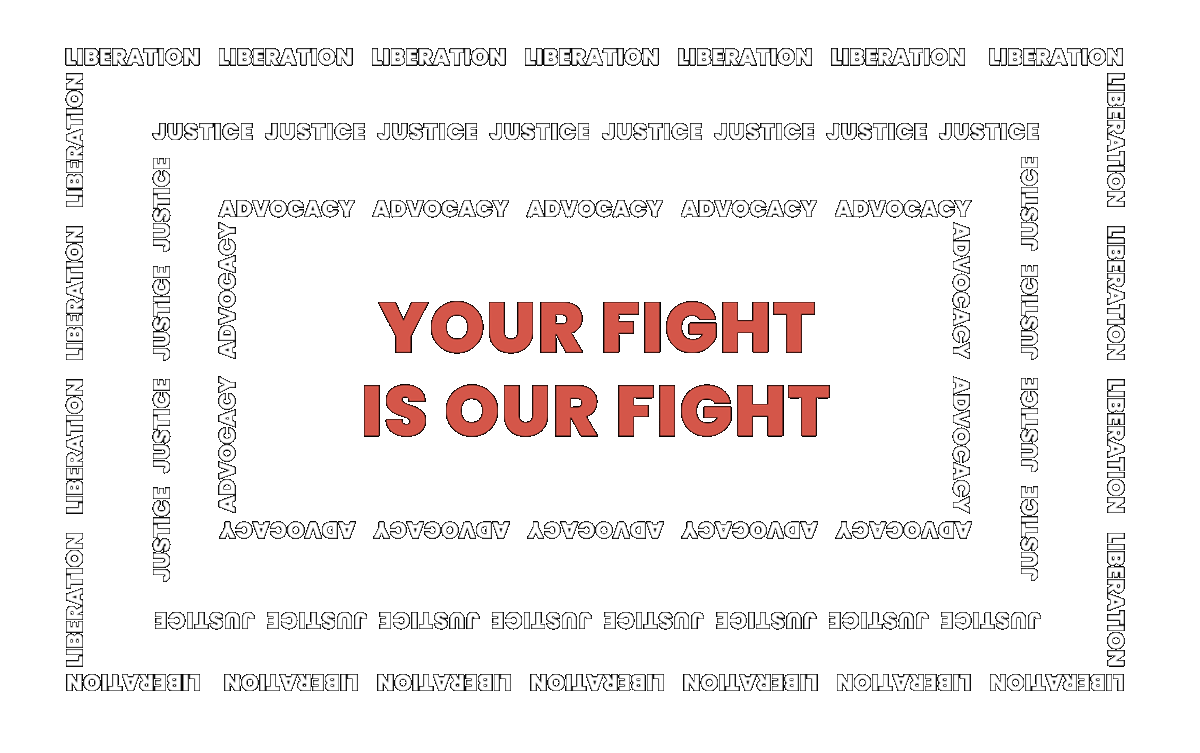 Our struggle is systemic
Southeast Asians flee violence inflicted by U.S. wars only to face violence inflicted by ICE. Did you know that our communities are three to four times more likely than other immigrant communities to be deported for old convictions? We believe in proactively disrupting the cycles of trauma perpetuated within our communities and forging a new, joyful existence for us all.
Our 4 building blocks for liberation
the foundation of all our work as we fight to protect our Southeast Asian communities and build toward a future of freedom
We are a community-led effort that relies on the hard work and talents of many volunteers.
Our supporters continue to grow
With the funding and network of our local and national partners, we are able to continue our movement for transformative justice toward a freer, more equitable world.