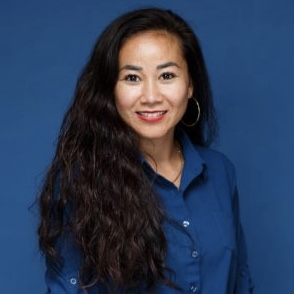 Montha Chum
Executive Director & Co-Founder
Montha (she/her) was born in Khao-I-Dang, a refugee camp located in Thailand after her family fled the genocide and civil war in Cambodia. At 4 years old, her family immigrated to the United States where she calls home.
Her advocacy work began in August 2016 when her youngest brother and seven other Cambodian Minnesotans were detained by the U.S. Immigration and Customs Enforcement (ICE). In an effort to find justice for their families, Montha worked with other impacted families, community organizers, and co-created the ReleaseMinnesota8 Campaign before it became an organization.
Montha has worked in the areas of deportation defense, grassroots organizing, civic engagement, cross racial solidarity, youth leadership, violence prevention, court advocacy, and systems navigation. Montha is also an Advisory Board Member of The People's Collective for Justice and Liberation (PC4JL), a pro-justice movement of Asians and Asian Americans building transformative solidarity with Black, Indigenous, and People of Color (BIPOC).
She currently resides in Rosemount, MN with her husband, 4 beautiful children, and dog. In her free time, she loves to play board games and spend time with family and friends over a nice meal.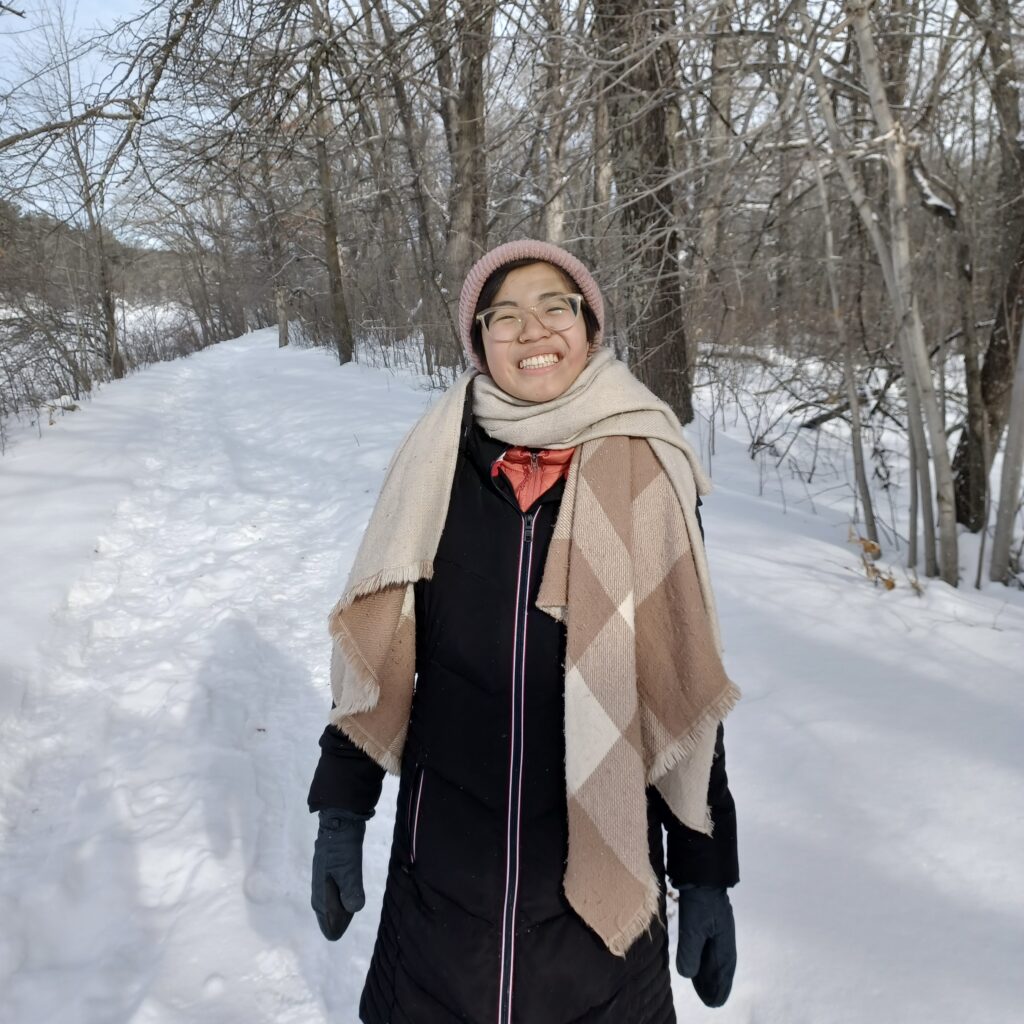 Rebecca Chang
Organizing Director
Rebecca (she/they) believes in organizing from a place of love, care, and abundance in order to radically imagine another world. She grew up as the oldest child of a Malaysian Chinese immigrant family and within working-class East and Southeast Asian communities on Lenape Land (known today as Brooklyn, New York). After relocating to Dakota and Anishinaabe land (known today as Minneapolis, Minnesota), Rebecca learned about the power of communities uniting together for change through protests and grassroots organizing. They bring a wide array of experiences to MN8 from grassroots, volunteer-run groups and their past role in program management and qualitative research.
In addition to her work with MN8, Rebecca is a volunteer at Boneshaker Books, a volunteer-run and owned, radical bookstore in Minneapolis.
Outside of her job, Rebecca spends time with her loved ones, goes indoor rock climbing (perhaps outdoors one day), and reads fiction novels.
Rebecca is a proud graduate from Haverford College where they graduated with a Bachelor of Arts in Growth & Structure of Cities and a Spanish minor. They are also a proud graduate of the University of Minnesota Center for Urban & Regional Affairs (CURA) Neighborhoods Now! program.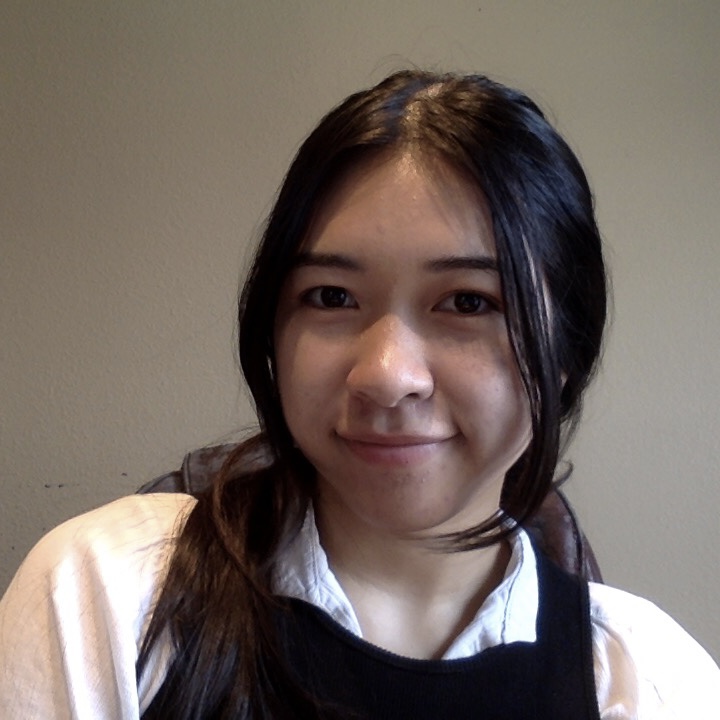 Yannie Hoàng
Communications Associate
Yannie (she/her) is a multimedia storyteller whose interests lie at the intersection of social justice & advocacy, and public health & wellness. As someone invested in advocating for immigrant and refugee rights, and as the daughter of Vietnamese refugees, Yannie aims to help bring community members together and creatively address inequities through her work. She believes that ending anti-Asian violence involves sociopolitical change in immigration, and that protecting the rights of our most vulnerable populations uplifts us all.
In her free time, Yannie enjoys cooking with her family, jamming out to Tiny Desk Concerts, and exploring all the different ways that her Vietnamese heritage can be expressed.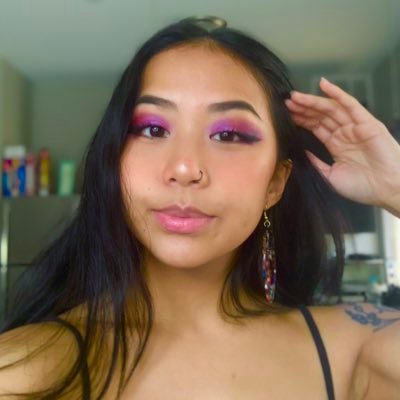 Chenda Hing
Organizing Fellow
Chenda – pronounced jin-DAH (she/they) strives to preserve her Cambodian identity, community, and pride. They grew up in Frogtown (St. Paul, MN) hearing heartbreaking and inspiring stories from her family and community about escaping the war in Cambodia. She became passionate at a young age about getting involved in social justice issues. Throughout the years, they've gained experience with organizations supporting people with disabilities, those without homes, and community members who have survived racial injustices.
In 2021, she graduated from Augsburg University with a Bachelors of Arts in Communication Studies and a minor in New Media with the intent of dedicating her work to sociopolitical advocacy. Listening to and learning from other Asian American folk continue to fire Chenda's passion for keeping our community safe from violence inflicted by systems of power. 
Other passions of hers include biking, finding new music, indoor bouldering, and playing (video and board) games with friends and family. While winding down, she loves to cuddle and spend time watching T.V. with her cat, Taro.
Advisory Board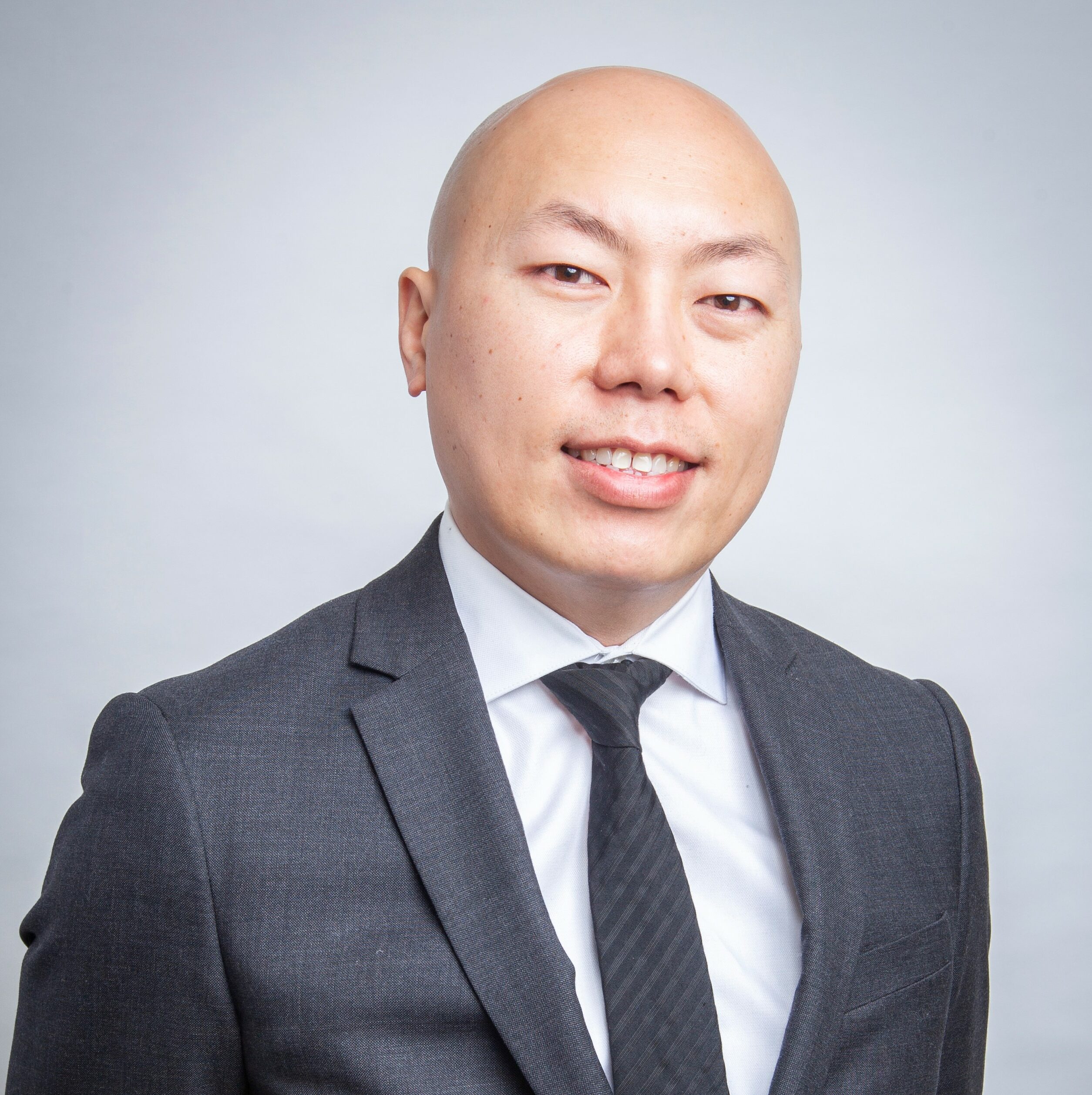 Jon Vang Tao
Board Member
Jon (he/him) endured the systemic challenges of being first-generation American and helping his refugee family members adjust to life in a new culture. Despite being swept up in the net of the criminal justice system in his youth, he was able to find a way to rebuild his life after incarceration. He has been able to help others navigate the barriers after incarceration and provide support for people with final orders for removal. Jon has also organized around reforming local/national immigration policy and anti-deportation work. He has witnessed the impacts of deporting Southeast Asian refugees. Jon engages in anti-deportation organizing with a gender lens and employs holistic strategies to support impacted community members.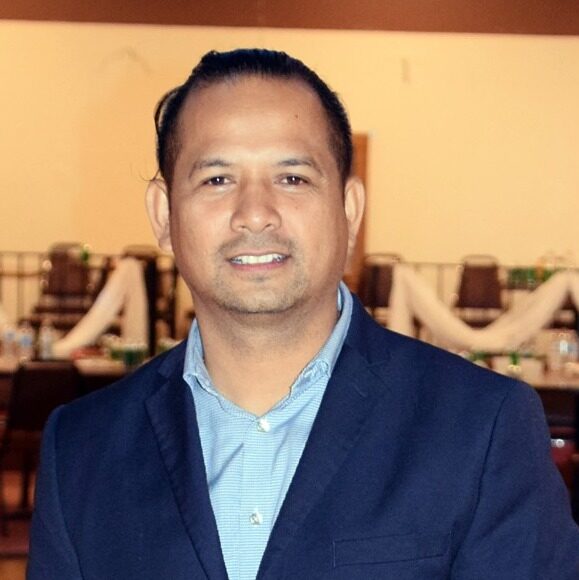 Kim Sin
Board Member
Kim (he/him) came to the U.S., settling in Rochester, at the age of 6 as a refugee fleeing war and genocide. Kim is a strong community advocate who was given the "Champion of Diversity" award from the Rochester Diversity Council. He also serves as a board member for the Intercultural Mutual Assistance Association and the Rochester Cambodian Association.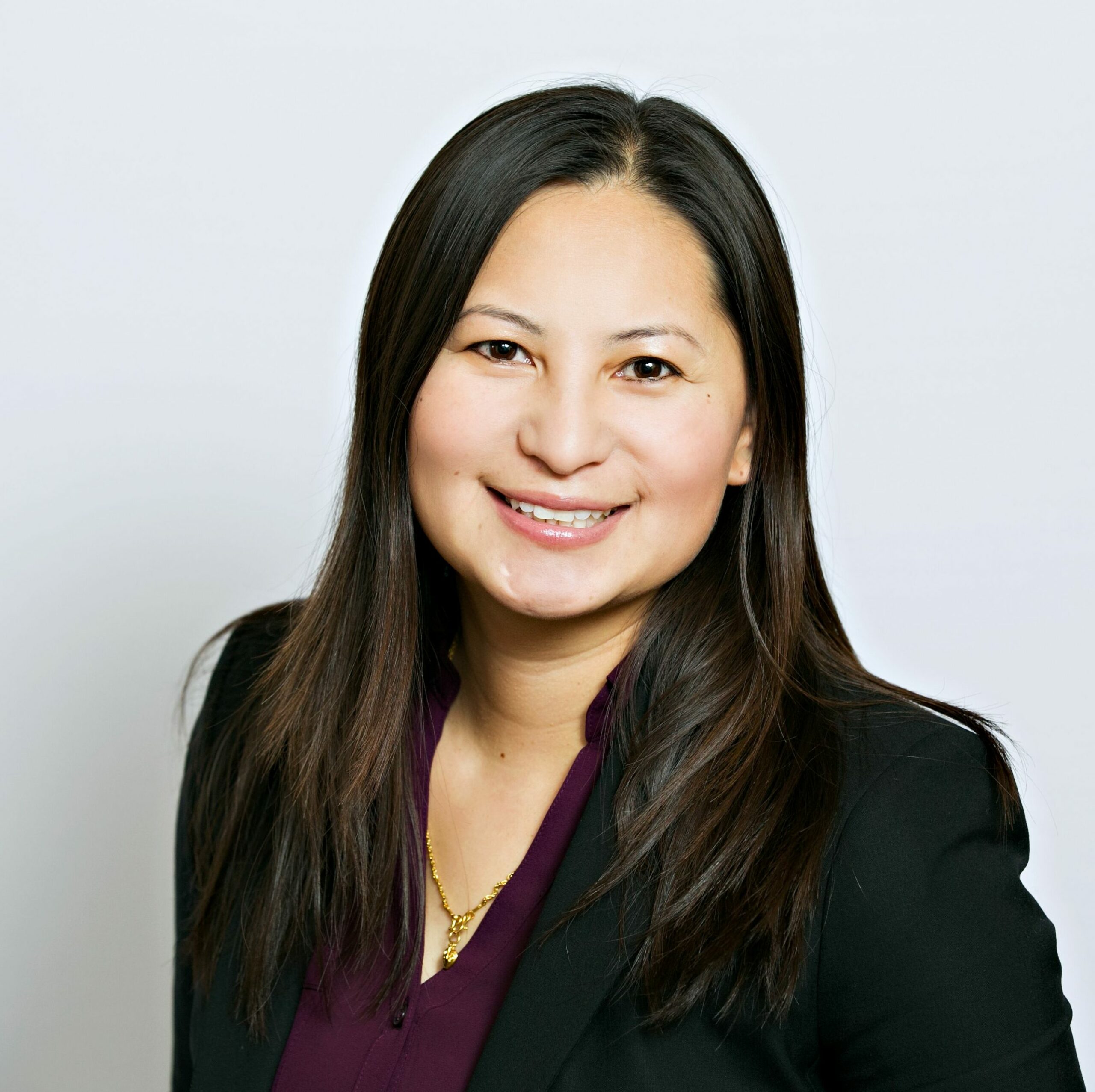 Mai Neng Moua
Board Member
Mai Neng (she/her) was admitted to the Minnesota Bar in 2007. Prior to admission to the Minnesota Bar, Mai Neng worked with Davis & Goldfarb, William Mitchell's Immigration Law Clinic, and Krueger Law Firm. She is currently the sole practitioner for Mai N. Moua Law Office since 2014. Mai Neng was also the Past Chair of the American Immigration Lawyers Association (AILA)–Minnesota/Dakotas Chapter, currently serves as AILA-MN/Dakotas Ambassador to the American Immigration Council, and sits on the Board of Directors of the American Civil Liberties Union (ACLU) of Minnesota and MN8. She worked on the #ReleaseMN8 campaign in 2016, and was recognized by Minnesota Lawyer in 2017 and 2021 as one of the Attorneys of the Year.