Last updated: October 11, 2022
Welcome to MN8's 2022 Voting Hub!
This voting season, we have three easy steps for you:
Checking on your voter status
Getting to the polls
Casting an INFORMED vote
Voting is one of the many steps we can take to ensure that our elected officials represent our voices and will support our communities. No matter the outcomes, know that we'll still be fighting for continued justice and liberation for our people! Join us in the fight by becoming a member, buying merchandise, and donating.
Need help in a different language?
Register to vote, find where to vote, and see what's on your ballot in Español, Hmoob, Soomaali, Tiếng Việt, Pусский, 中文, ພາສາລາວ, Afaan Oromo, ខ្មែរ, and አማርኛ.
APIA Vote multilingual voter hotline: Call 1-888-API-VOTE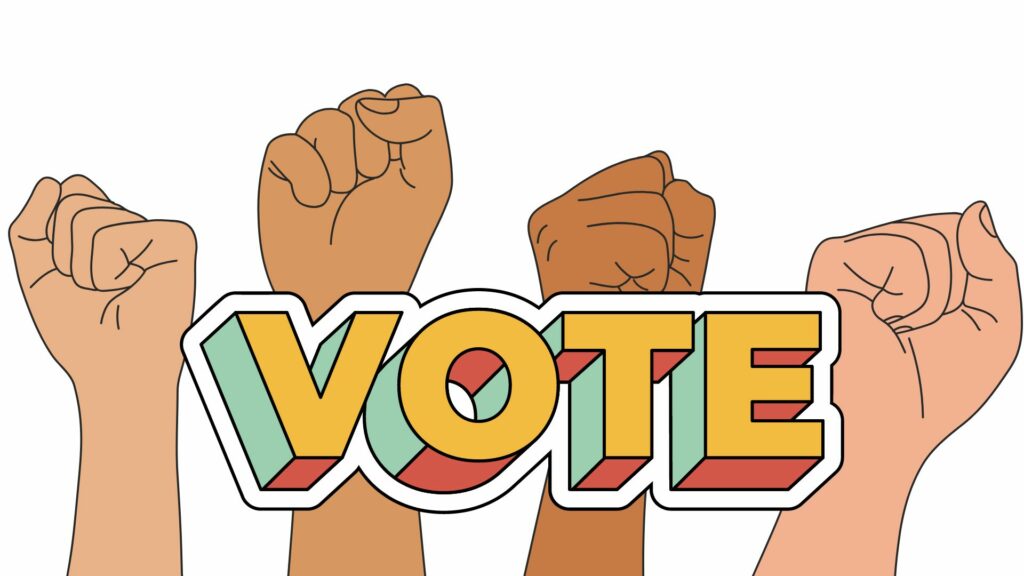 Checking on Your Voter Status
Getting to the Polls
Casting an INFORMED Vote
Key Elections to Look Out For